Welcome to Bridgefield Physiotherapy
Bridgefield Physiotherapy Ltd is based in Farnham, Surrey and provides animal physiotherapy services, specialising in equine physiotherapy, in Surrey Hampshire and surrounding areas.
We are Chartered physiotherapists and are regulated by the Chartered Society of Physiotherapy (CSP), the Health Professions Council (HPC) and the Association of Chartered Physiotherapists in Animal Therapy (ACPAT).
Animals are referred by veterinary surgeons or seen with veterinary consent.
Please click to download our forms :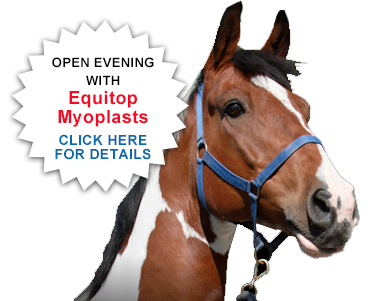 Fantastic opportunity to bring your horse to see us at Twelsedown for your horse's Physio check up.
We are now offering you the chance to come and see our physios to assess and treat your horse/horses on Wednesday afternoons.
If you would like to book an appointment, please call the office on 01252 821581.